Private Instruction: The Art of Guitar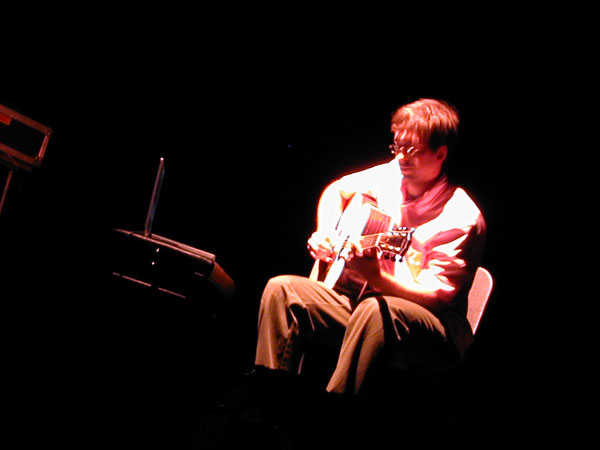 Personalized lessons covering techniques in a wide variety of musical styles from acoustic fingerstyles to post-rock.
Lessons include: Practical music theory and how to use it; Learning by ear and by sight; Learning how to improvise and Jam; Learning how to write and home-record your own compositions.
Beginners to advanced
Adults and Children ages 10 and over
First lesson free
$25 per 30 minutes
About the Instructor:
Mark has been playing guitar for 30 years in a variety of contexts from acoustic roots to post-rock to electroacoustic and noise. Performances include NWEAMO, Sonic Circuits, SEAMUS, and Noise Awareness. Mark has appeared on releases by Electroshock Records, Sonic Circuits, Lux Eterna, and on his own "label" Flawdio Records.
---