Permaculture Consultation & Design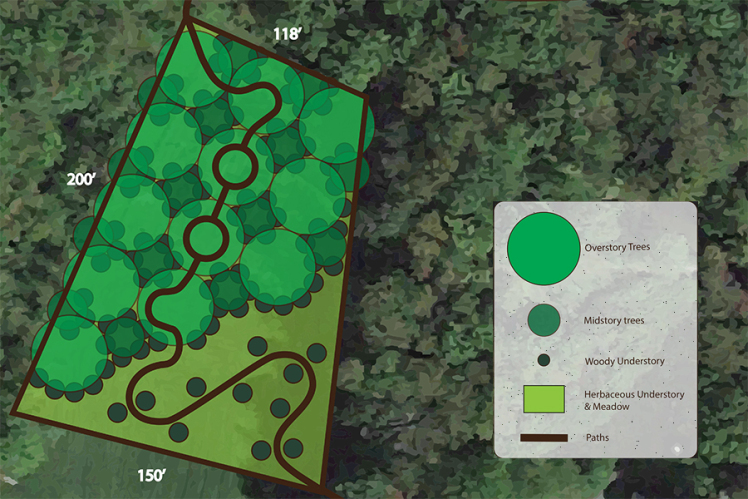 Permaculture: Consultation & Design
We offer consultation and design services specializing in small-scale sustainable landscaping and living systems based on the permaculture ethics of care for the earth, care for people, and the fair sharing of one's bounty with others and with the earth.
Consultation services take clients through an individualized educational program tailored to their living space which empowers them to make more sustainable choices with their home and land. Consultations include:
Sustainable landscaping
Edible plant landscaping
Medicinal Plant landscaping
Backyard chickens
Backyard bees
Organic gardening and soil building techniques
Composting systems
Green living strategies for the home
Please get in touch with us at – info@sporastudios.org for details and rates.
---