Ghosts of Fort Detrick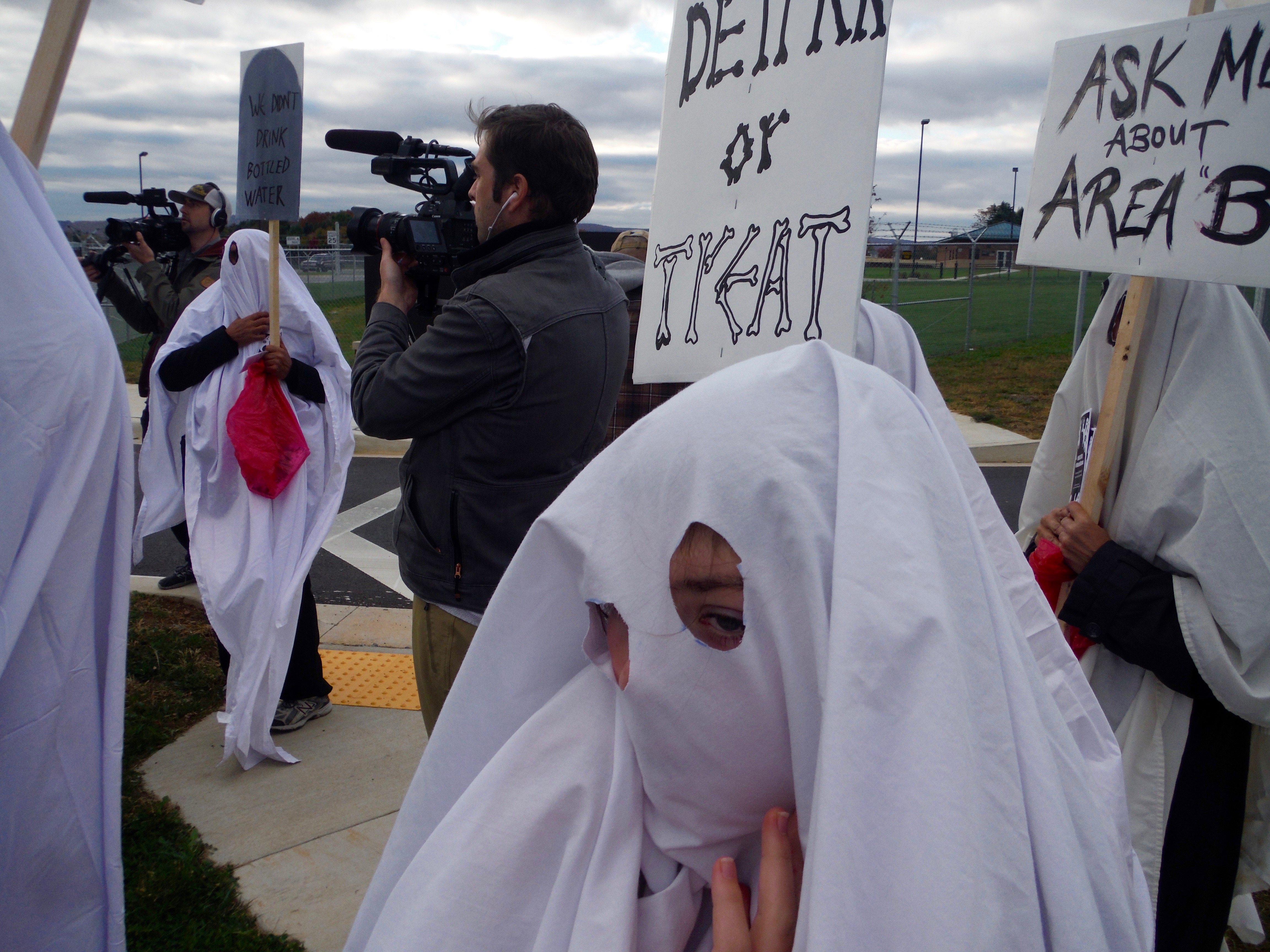 We joined the Yes Men, Randy White from The Kristen Renee Foundation and other activists for a Halloween action in Frederick Maryland to raise awareness about the contamination of the city's water supply and cancer clusters surrounding Fort Detrick, which is home to a chemical and biological weapons dump.
Watch the excellent short Doc. Ghosts of Ft. Detrick from Spencer Wilking on Vimeo.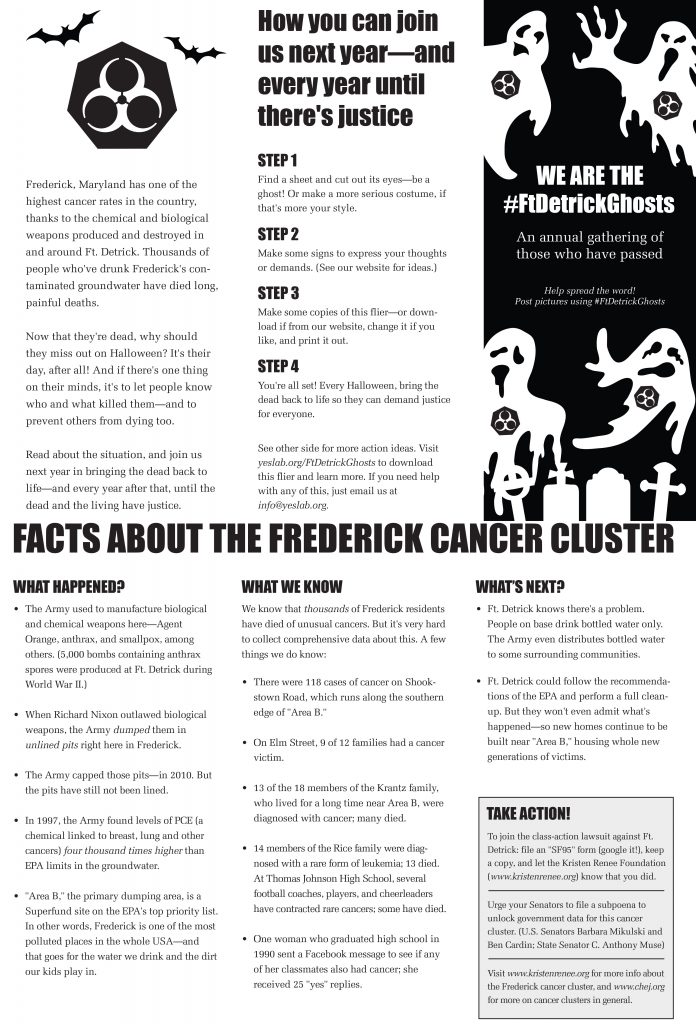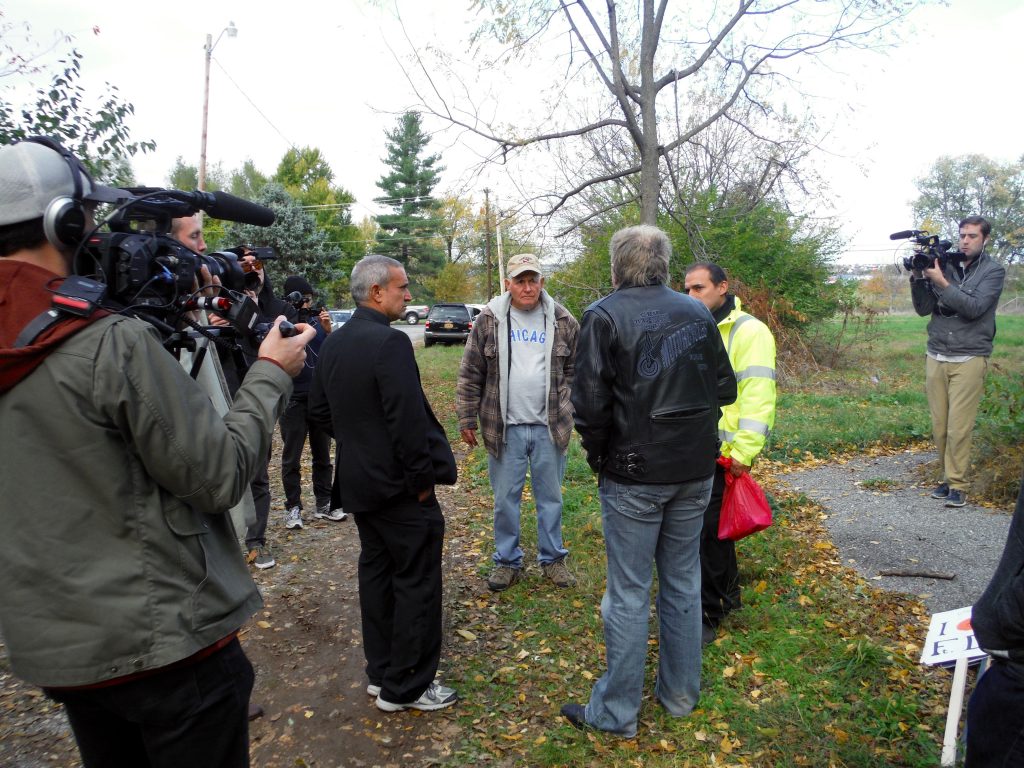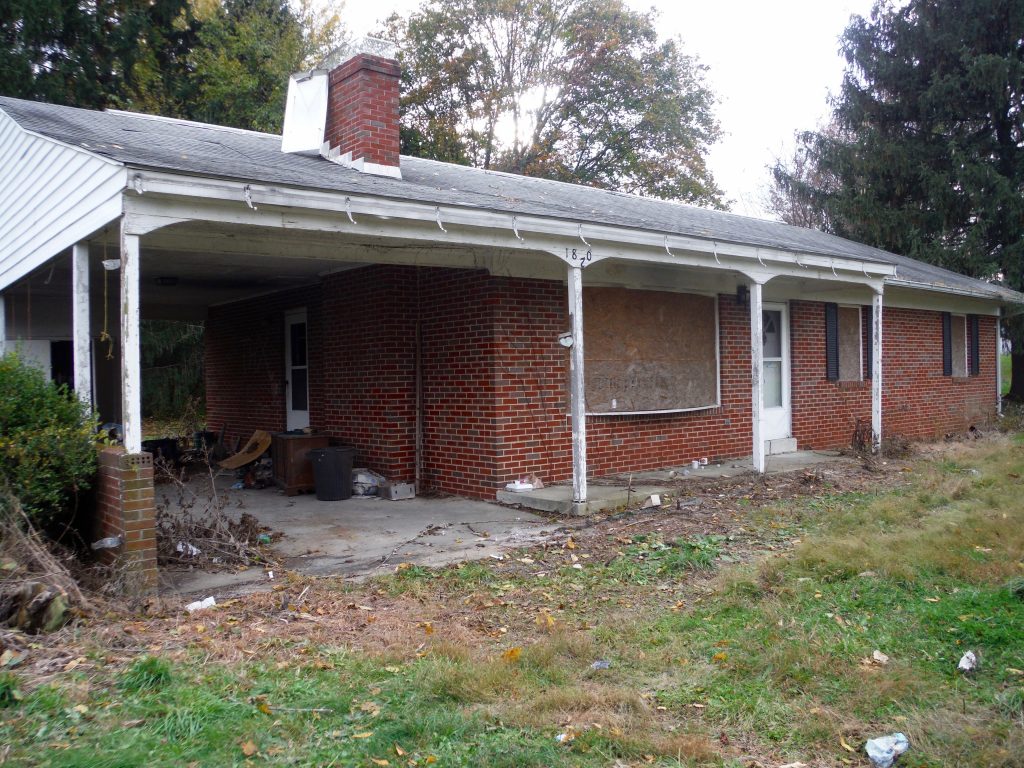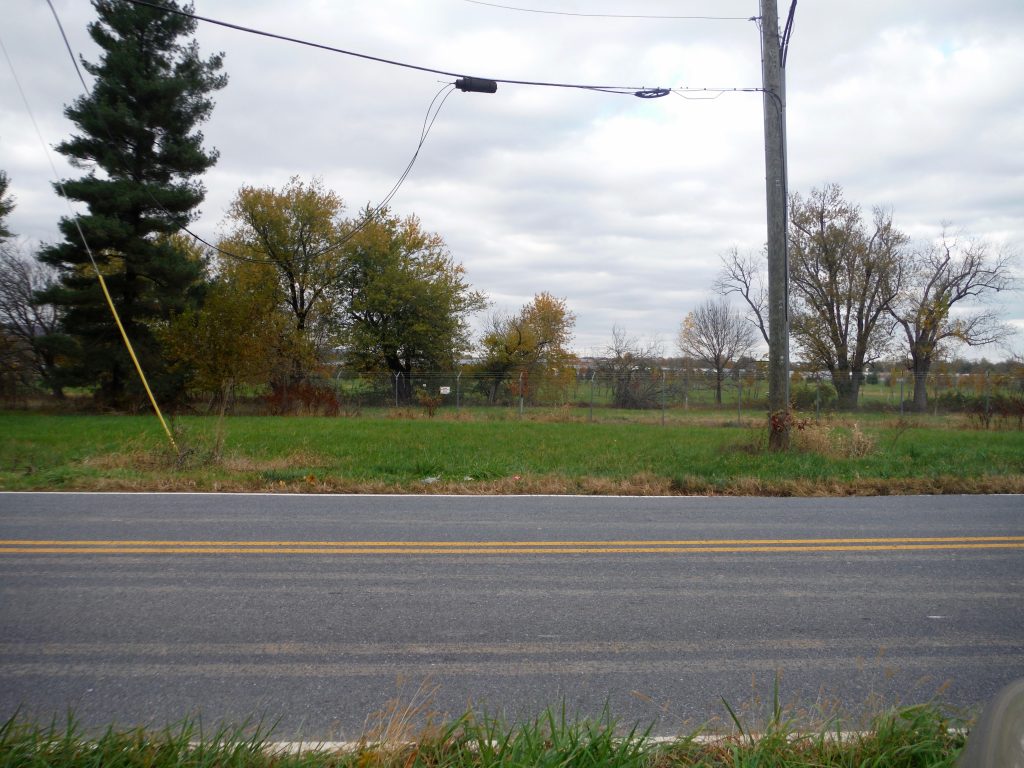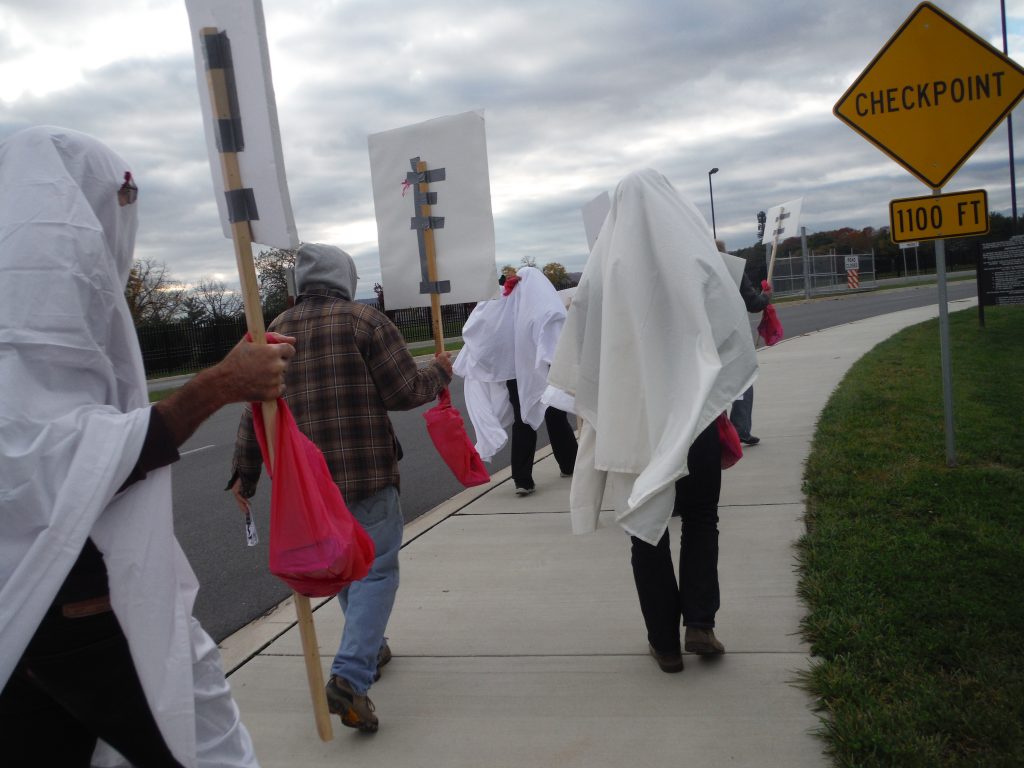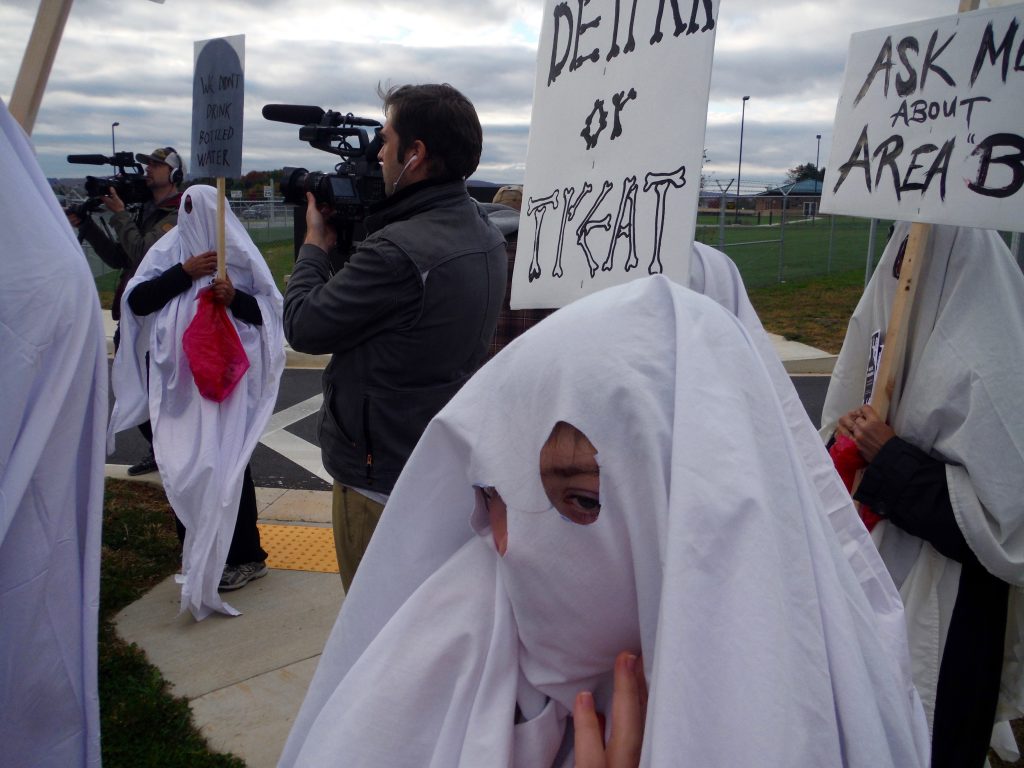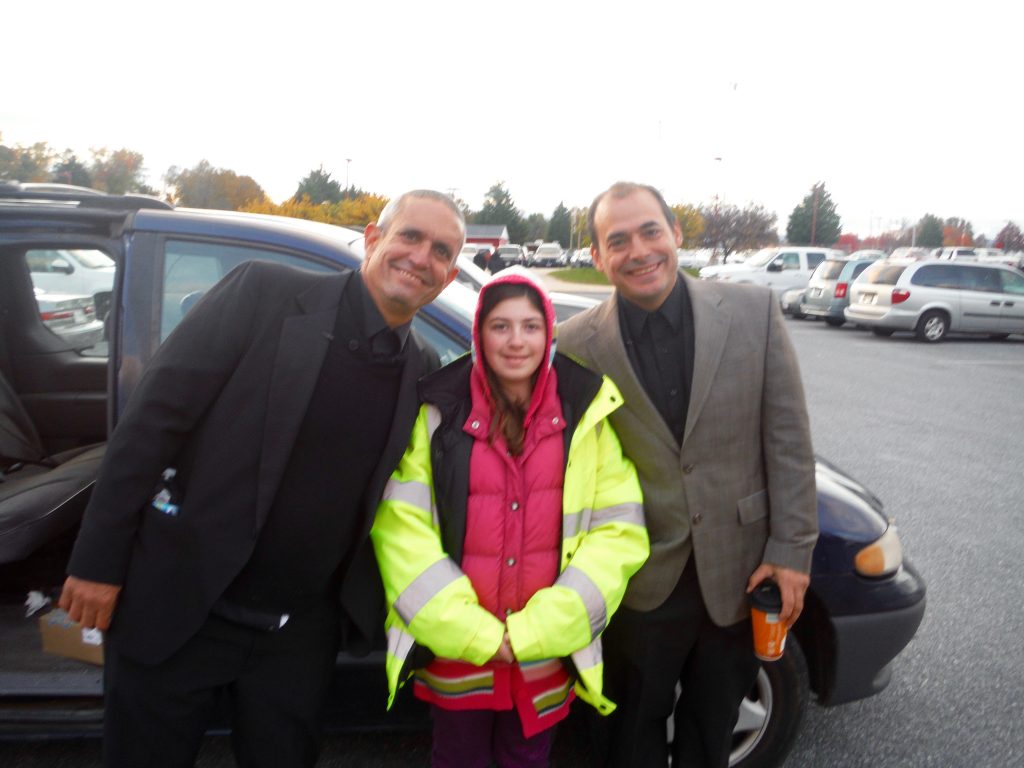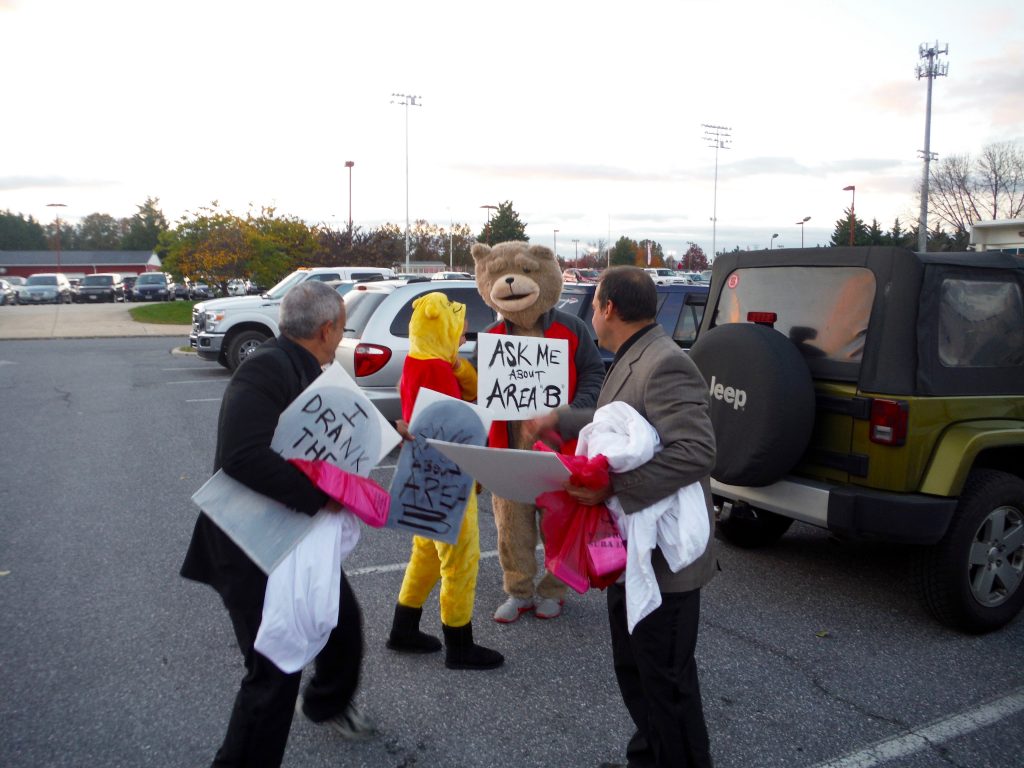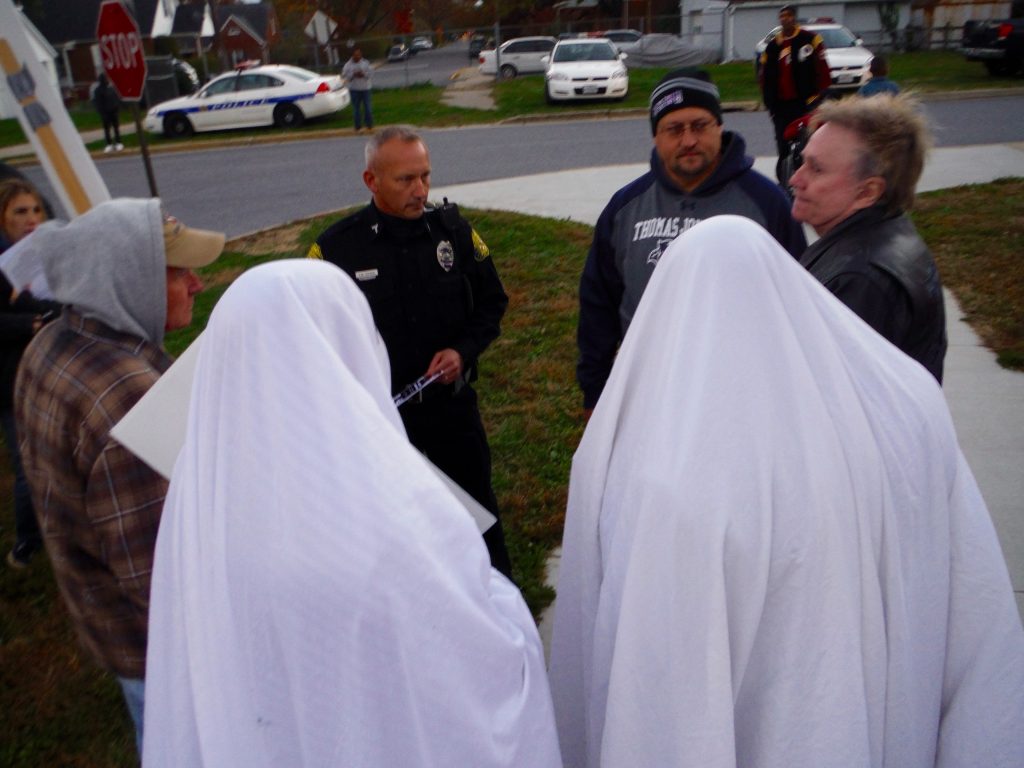 ---