The Bridge Project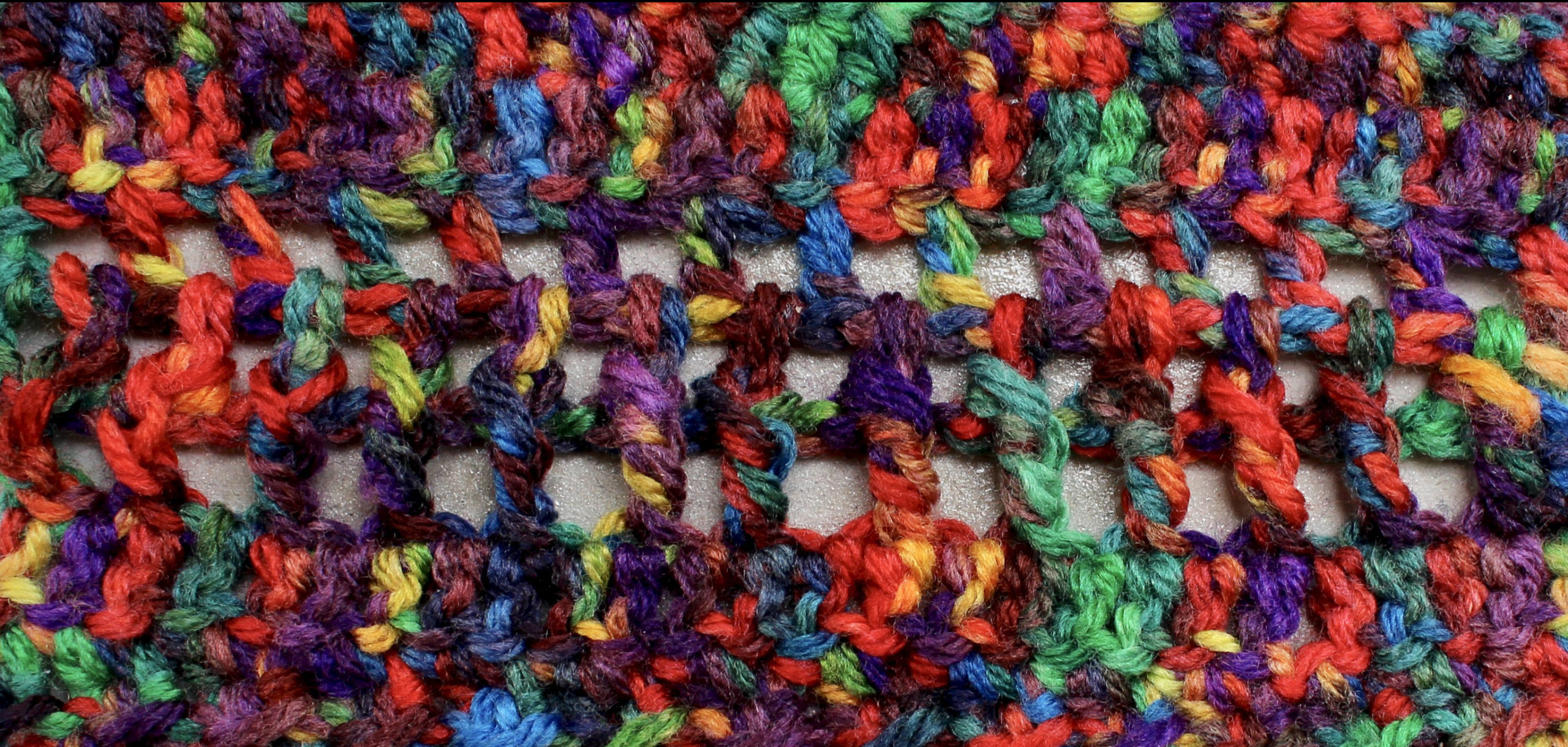 A community project exploring the use of art as a way to build bridges across differences in the Shenandoah Valley at a time of national polarization. Organized by Heather Davis and Tammy Ruggiero of United ShenValley Artists and Mark Cooley, Beth Hall, and Celia Cooley of SporaStudios.
Workshops
The Bridge Project consisted of public workshops at libraries and elementary schools where participants created artworks on the theme of celebrating and creating bridges across differences in the Shenandoah Valley.
Installation & Celebration
The artworks were assembled and displayed at a public celebration held at Selah Theatre (Front Royal, VA), which featured poetry readings and music by local artists.
Press Links
Initial NOVA Daily article:
http://www.nvdaily.com/news/local-news/2018/02/community-art-project-created-to-bridge-cultural-differences/
Local DMV article and video:
Front Royal group helps community connect through art
The River 95.3 Radio Station story:
Open Call for Artwork and Writing for The Bridge Project
Announcement on website of Front Royal Women's Resource Center:
Open Call for Art and Writing That Explores Connections Across Differences
Announcement on Website of Orenda Healing International:
The Bridge Project
Royal Examiner Story and Video:
https://royalexaminer.com/heather-davis-tammy-ruggiero-present-bridge-project/
NOVA Daily Preview article for event:
http://www.nvdaily.com/life/lifestyle/2018/06/the-bridge-project-united-shenvalley-artists-unveils-community-art-project-saturday/
Announcement of Unveiling Event in Warren County/Frederick County Report:
https://wcrnews.wordpress.com/2018/06/02/early-june-2018-warren-frederick-county-report/
Event Program
The Bridge Project
Saturday, June 9, 7:00 PM, Selah Theatre, Front Royal, VA
More than 130 pieces of original art by community members celebrating connection across differences.
Intro and welcome by Tammy Ruggiero, local artist, and Heather Davis, local poet
Message from a representative of the Khatme Nubuwwat Center, local Muslim community
African Drumming by Jona Masiya, teacher and musician
Poetry by Jody Frank, Heather Davis, Jose Padua, and Kristin Zimet
Guitar and vocals by Matt Chellini
Vocals by Lynne Arnold
Music by Mark and Celia Cooley
Music by members of the Daycare Swindlers—Noah Waggener and Mike Shotton—with bassist Rafe Ruggiero
Hosted by United ShenValley Artists and Selah Theatre Project
---