Down to Earth & Up to Us: Community Voices on Environmental Justice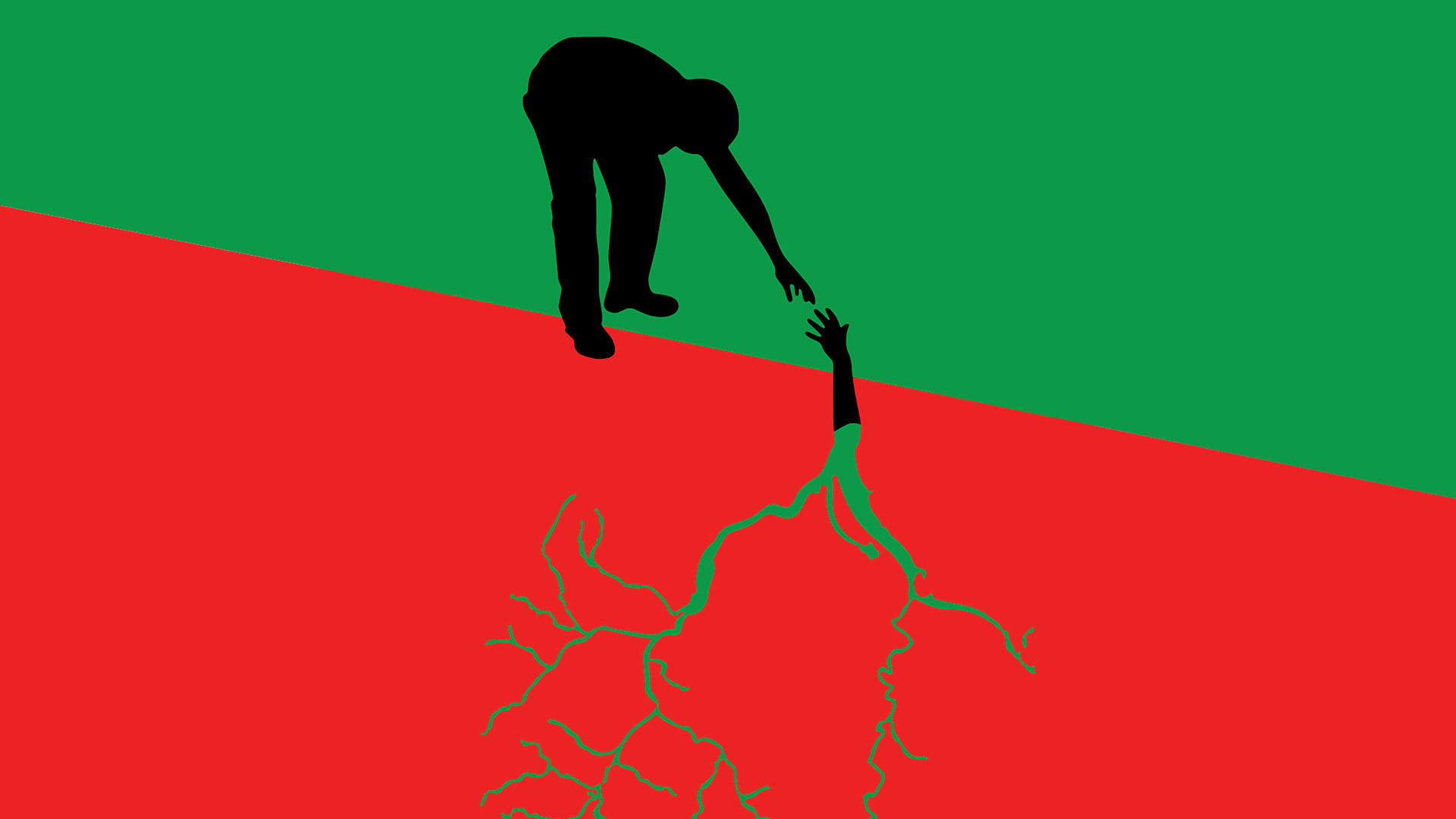 A project by Thomas Stanley, Malik Thomas, and Mark Cooley
Developed as part of Capital Fringe in partnership with Kenilworth Aquatic Gardens, A National Park Service Site, Washington, DC.
Download the ECHOES app and Audio Tour here:
https://explore.echoes.xyz/collections/I6IQtcDrExSgBPPE
This is a GPS-aided audio tour that seeks to enhance visitors' experience of Kenilworth Aquatic Gardens with insights into the social and environmental history of the neighborhoods that surround them. This Down to Earth Residency project might, at first, appear to be a familiar instance of "site-specific" public art. This characterization, however, eludes the fact that the "site" under consideration is a virtualization of Kenilworth Aquatic Gardens as it exists, today. The voices gathered here have used KAG as a focal point for discussions that span the distant past of this unique green space as well as its endangered future. While KAG is at the center of the first-person commentaries assembled for our walk, our multi-vocal discussion of families, water, land, and climate necessarily appeals to familiarities and memories unique to each participant, and common to us all. And so we find, for example, that a simple designator of direction — South — might here point towards the Southeast quadrant of DC, the Piscataway communities of Southern Maryland, a starting point for migrations out of the Carolinas, or even to a yard and house on a remote Caribbean shore. We are all connected, through and in the Earth. These social connections are richly interpenetrated by a non-human community. Justice, we discover, is a measure of balance across human interactions and justice is the best standard for our interaction within the ecologies out of which our lives emerge.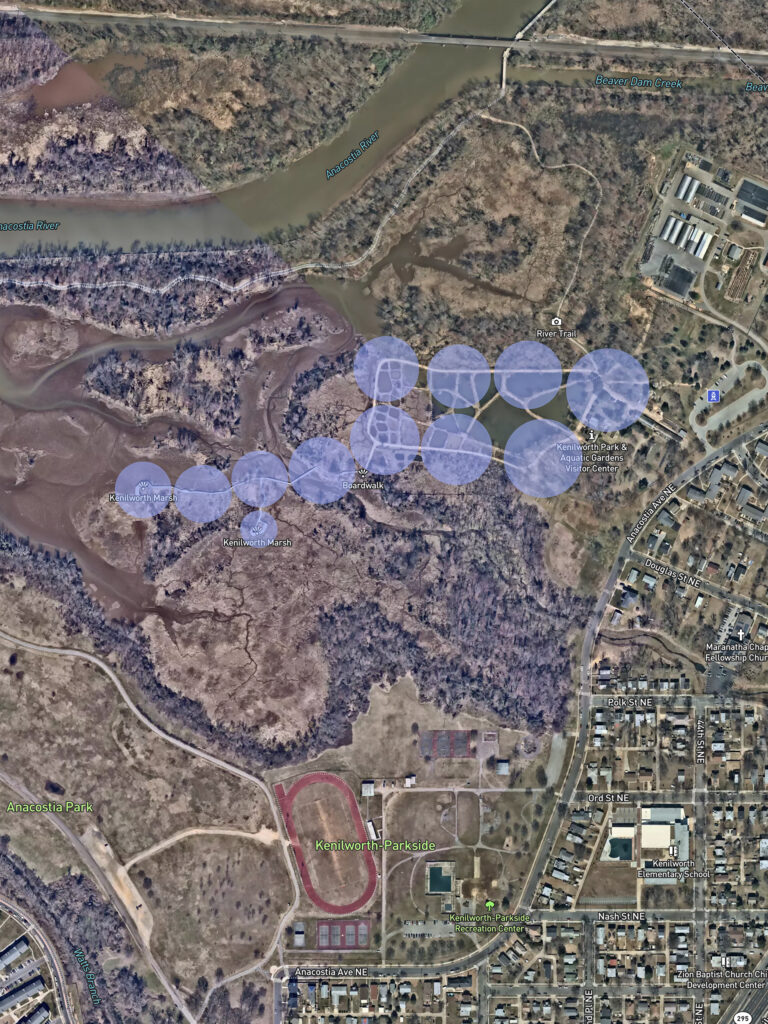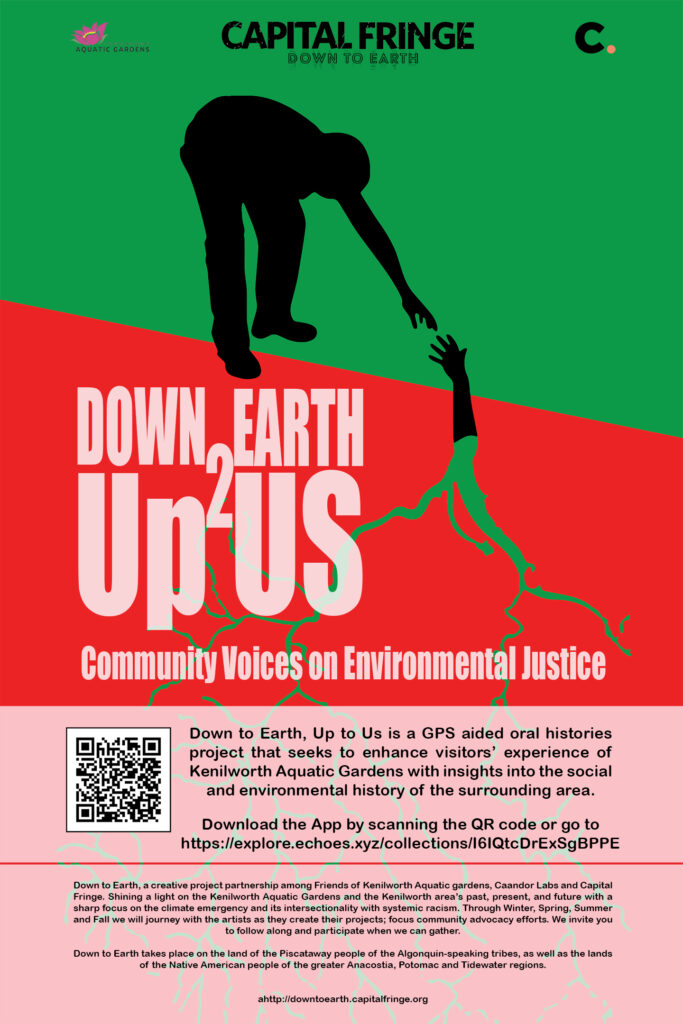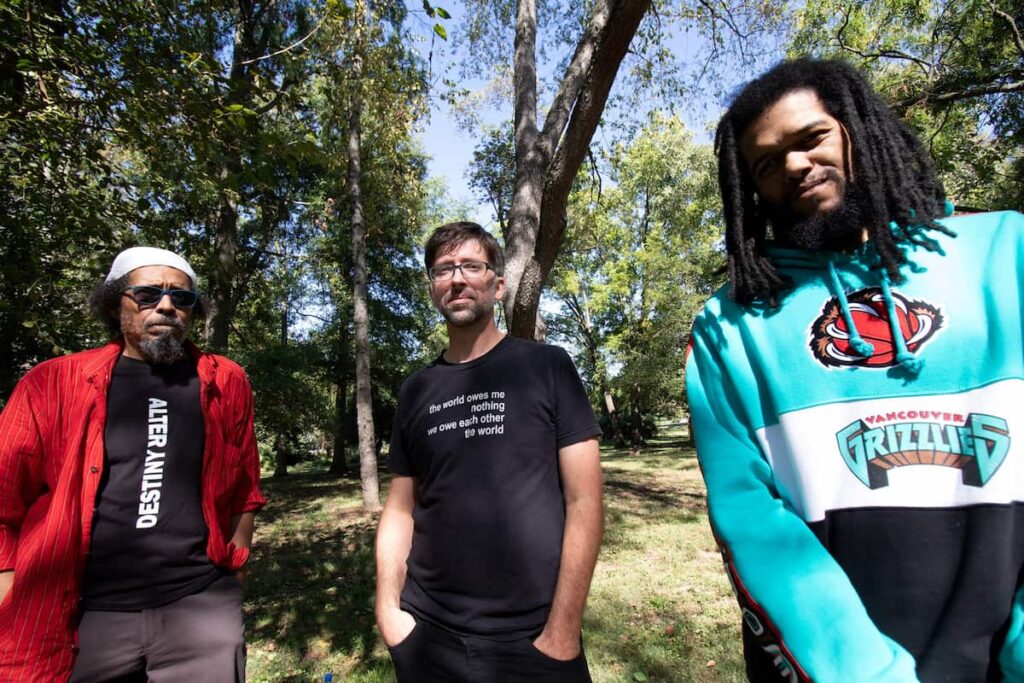 ---