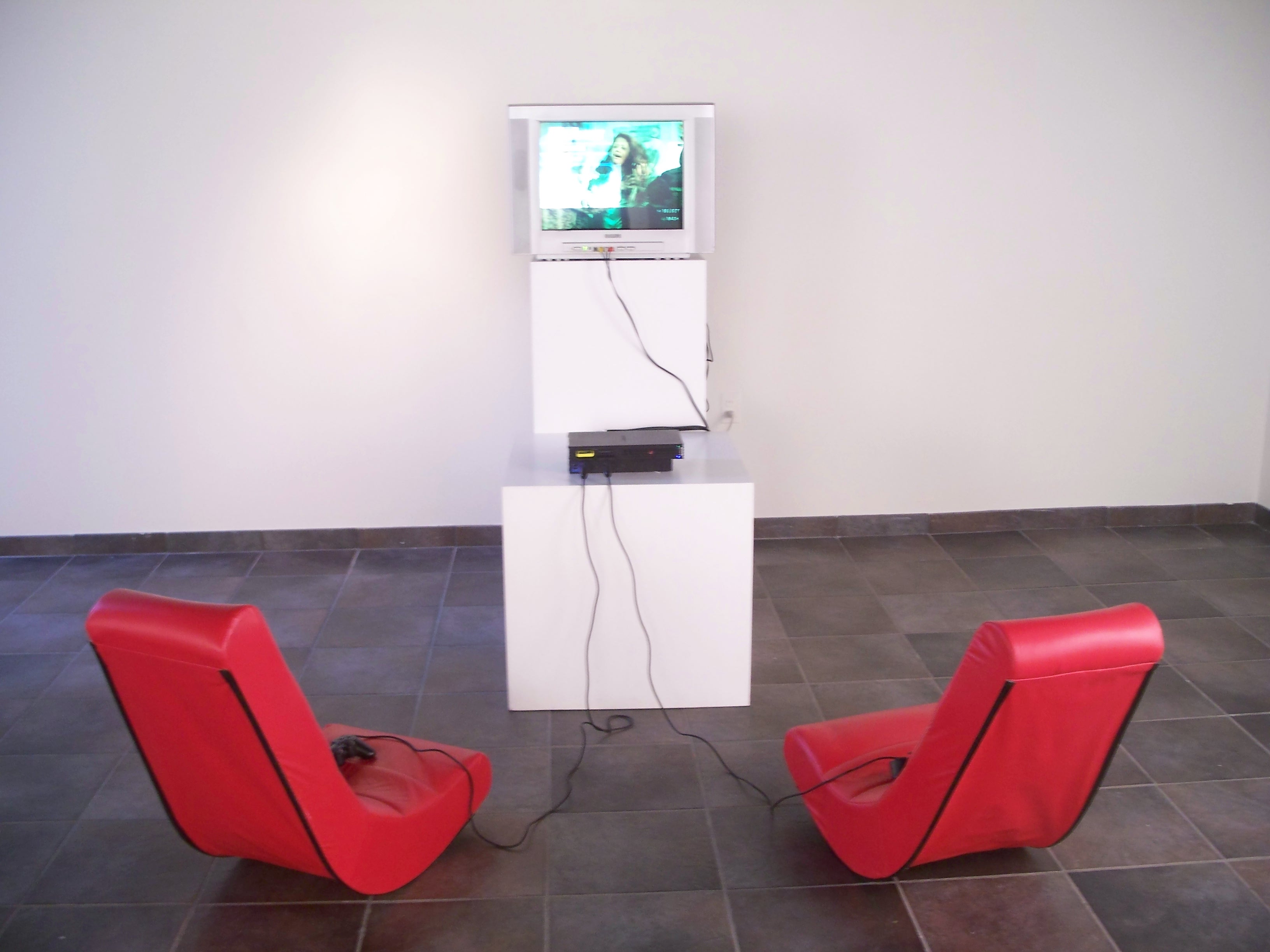 Ps4
2008 – 2011
"Kids in Congo were being sent down mines to die so that kids in Europe and America could kill imaginary aliens in their living rooms." – Oona King, former member of the British Parliament.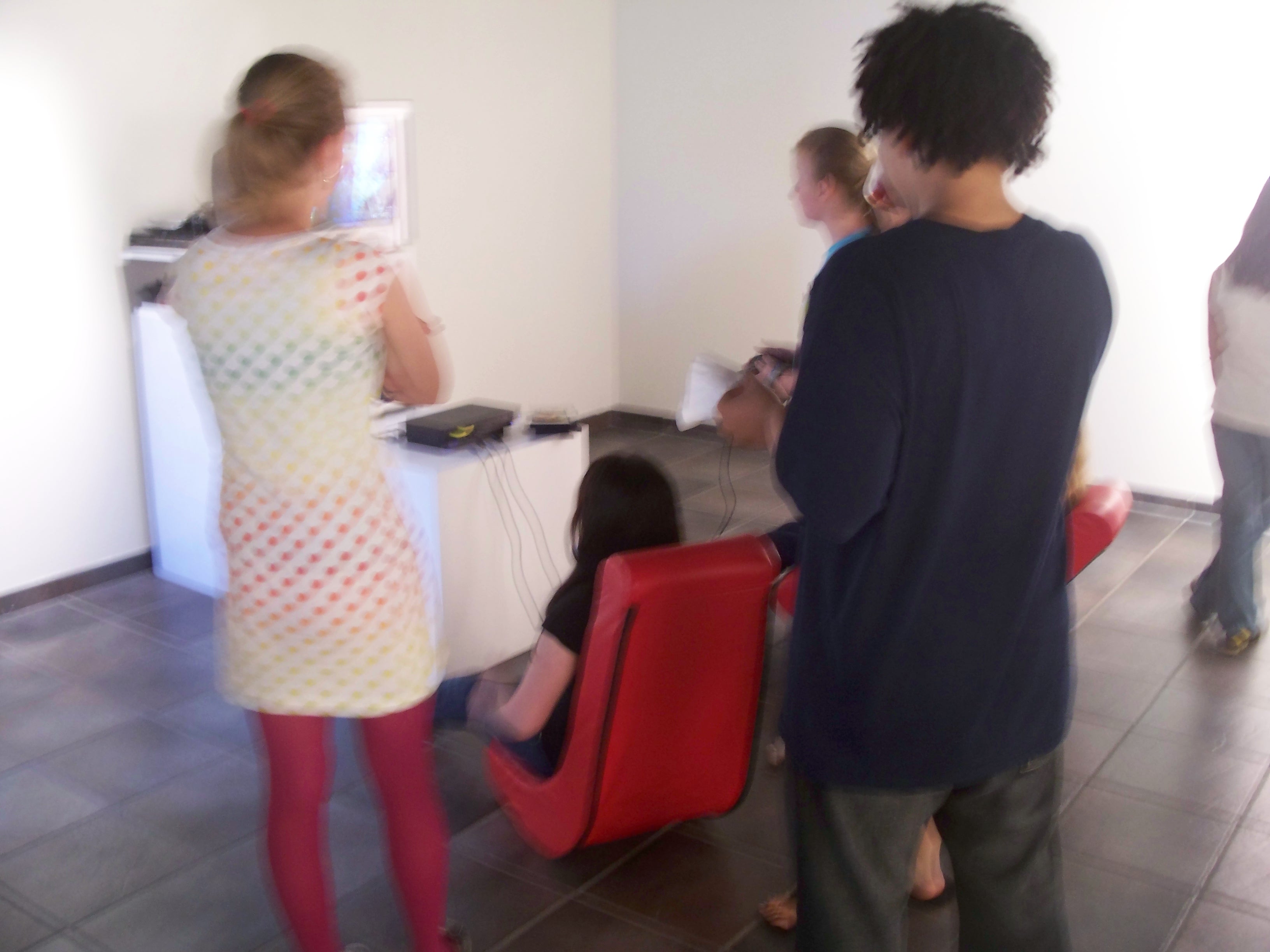 For over a decade, war has ravaged the Democratic Republic of the Congo (DRC). Fueled, in part, by an intense demand for natural resources, the war has claimed over 5 million lives. Coltan (Columbite-tantalite), a metallic ore from which the element tantalum is extracted, is one of the DRC's most sought after resources. Tantalum is widely used in common electronic devices such as cell phones, computers and video game consoles.
Ps4 is an interactive video mash-up that juxtaposes documentary video footage with live video gameplay. Though initially conceptualized in response to reports of Sony's large stake in the DRC's bloody coltan trade during the production of its Playstation 2, Ps4's playlist has since expanded to look at a variety of issues. On a general level, Ps4 explores the potentially alienating effects of gaming by derailing the seamless gameplay experience and offering a problematic and politicized view of so-called "immersive" leisure activities.
Documentary footage,"Congo's Bloody Coltan" Produced by, and used with permission from, thePulitzer Center.
Publications