Soil City: St. Louis Science Center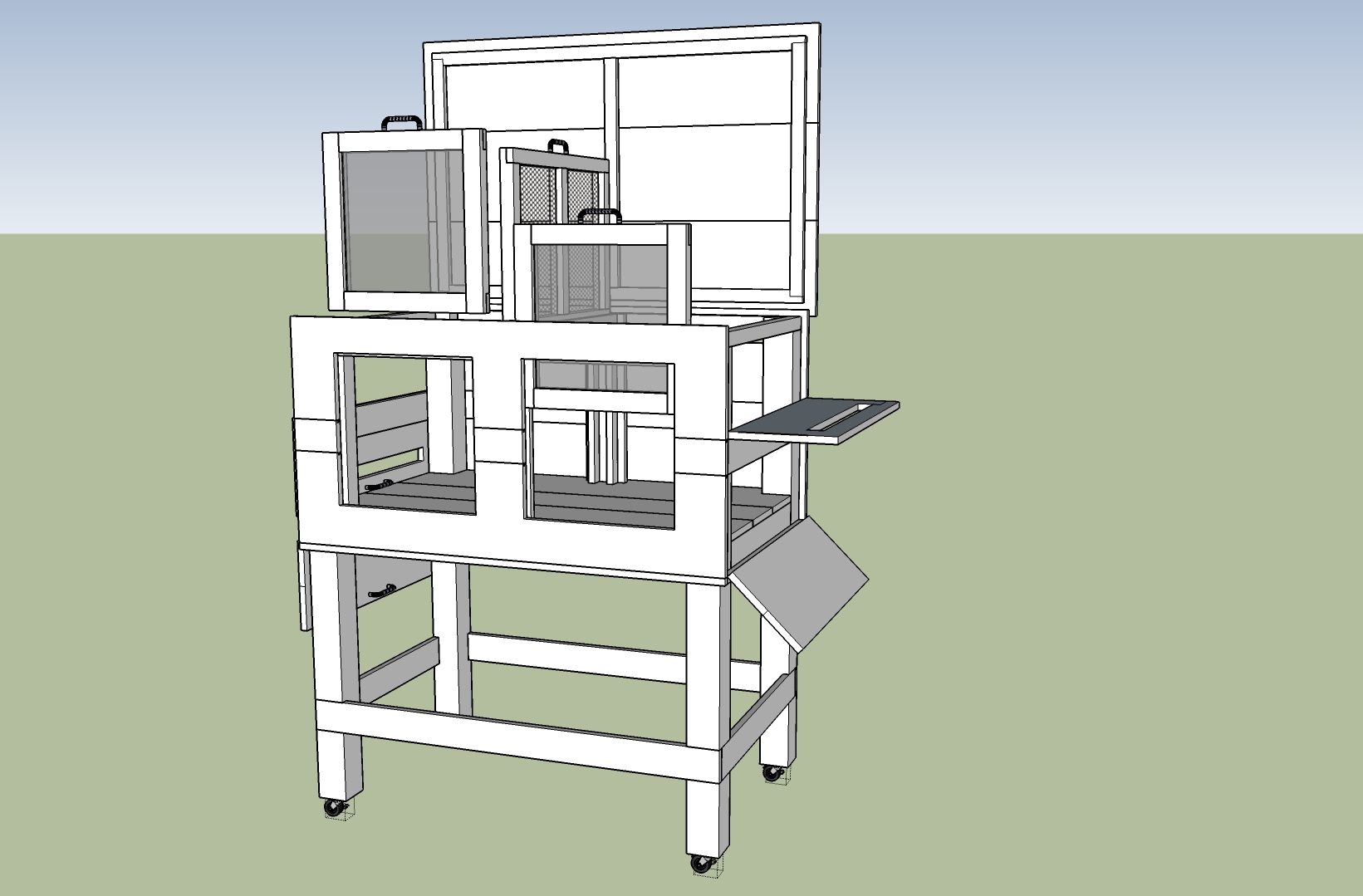 SOIL CITY
Dust To Dust: For Ozymandias
Commissioned by St. Louis Science Center. for "Grow", a new pavilion and permanent agriculture exhibition at SLSC.
Design: Mark Cooley
Fabricated with local salvaged cedar by Scott Wunder @ Wunderwoods, St. Louis.
Nature is the most gifted sculptor.  But perhaps the core of nature's art is not found in its forms, but rather in the beauty of its processes.  Among Nature's basic processes is the nutrient cycle, a bland term that conceals the profound poetic reality of what it describes – the creation of life from death through the living medium we commonly call "dirt". This process takes on a special relevance in a contradictory society, which devotes more landfill space to compostable organic materials than it does to all other sources of "waste" – all while struggling with a nationwide soil depletion crisis. Treating organic materials, from newspapers to food scraps, as "waste" to be thrown in landfills rather than composted and returned to the earth, linearizes nature's ingenious nutrient cycle, thereby threatening its miraculous built-in system for reproducing itself seemingly infinitely, and in infinite diversity, from finite materials and conditions.
This vermiculture system provides a framework for nurturing and viewing a fundamental and necessary work of nature, the creation of living dirt – the medium through which death becomes life. This vermiculture system was designed to consume the organic material byproducts of the St. Louis Science Center. Shredded office paper, landscape clippings, and food scraps generated at on the grounds are composted and, through a symbiotic relationship of earthworms, bacteria, and fungi, are converted into rich compost to be used as fertilizer for SLSC's grounds. Potential waste converted into living dirt is the completion of a work of Nature's art with the help of humans who wish to aid and visualize this beautiful process.
For thousands of years, artists have been celebrated for their ability to transform raw materials into precious works, and in the process make visible what is often unseen, forgotten, or ignored. This work follows this traditional formula, but engages the goals and materials relevant to the current age – an age when our collective future depends on the redefinition of our relationship to the world by working with nature rather than against it.
Links
http://news.stlpublicradio.org/post/saint-louis-science-centers-new-grow-exhibit-invites-visitors-step-farmers-shoes#stream/0
http://www.ksdk.com/entertainment/television/show-me-st-louis/experience-life-farm-saint-louis-science-center-grow/259471088
http://stlouis.cbslocal.com/2015/11/23/saint-louis-science-center-announces-new-agriculture-exhibit/
https://archpaper.com/2016/11/st-louis-science-center-grow-pavilion/
http://stlouis.cbslocal.com/2015/11/23/saint-louis-science-center-announces-new-agriculture-exhibit/
http://www.feastmagazine.com/the-feed/st_louis_news/article_2a88c7fc-3705-11e6-9226-8375c4c9a184.html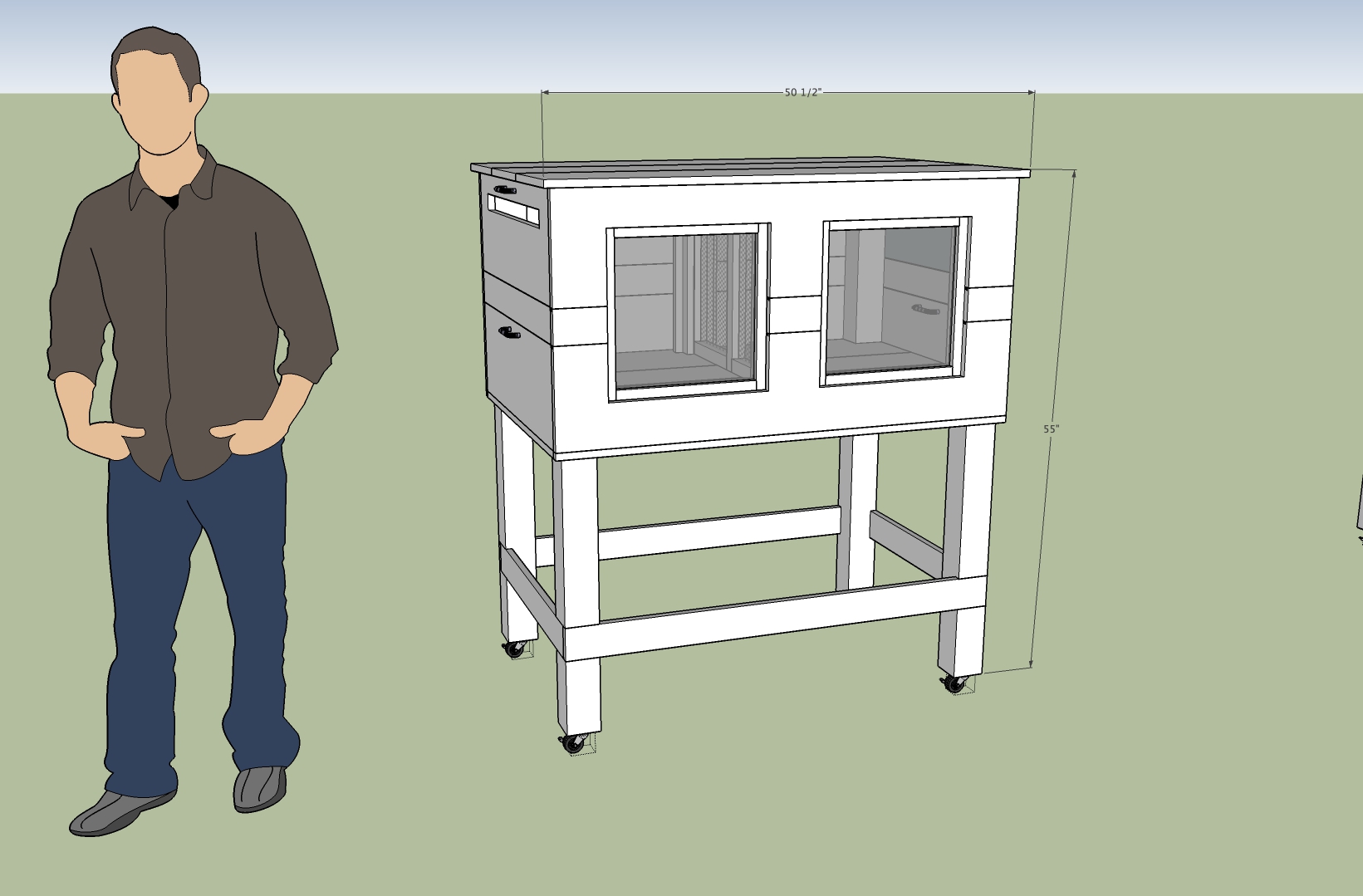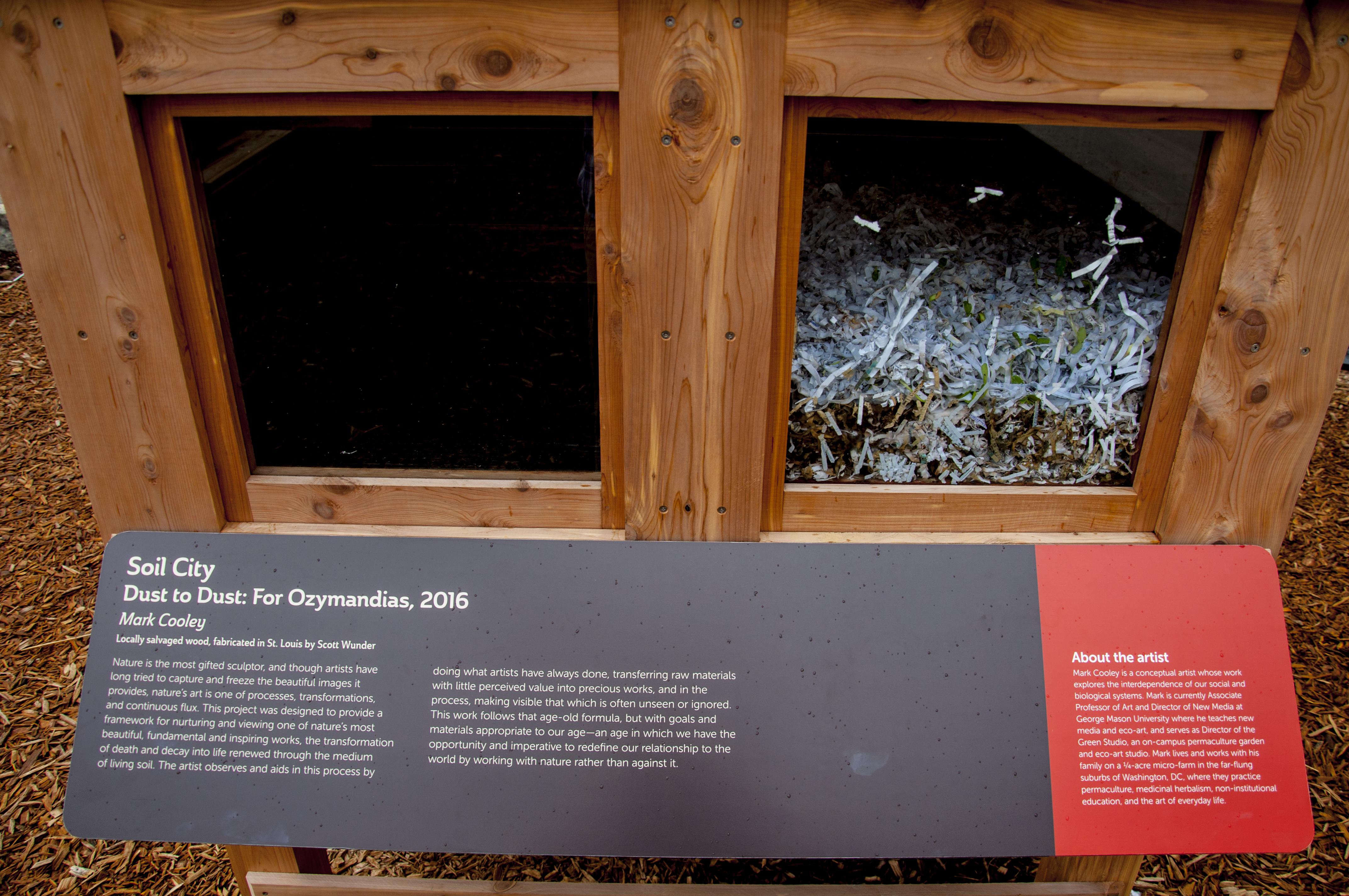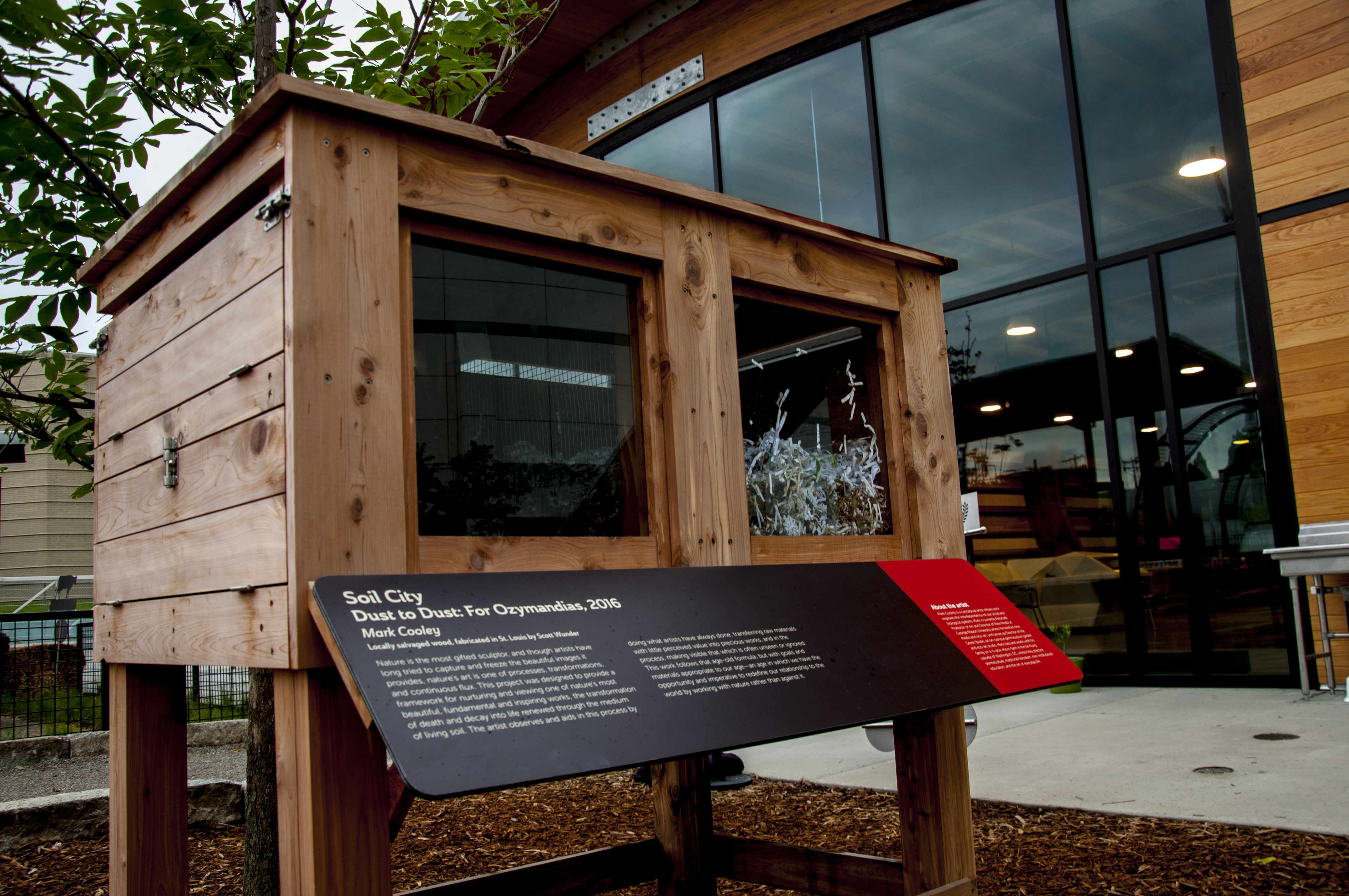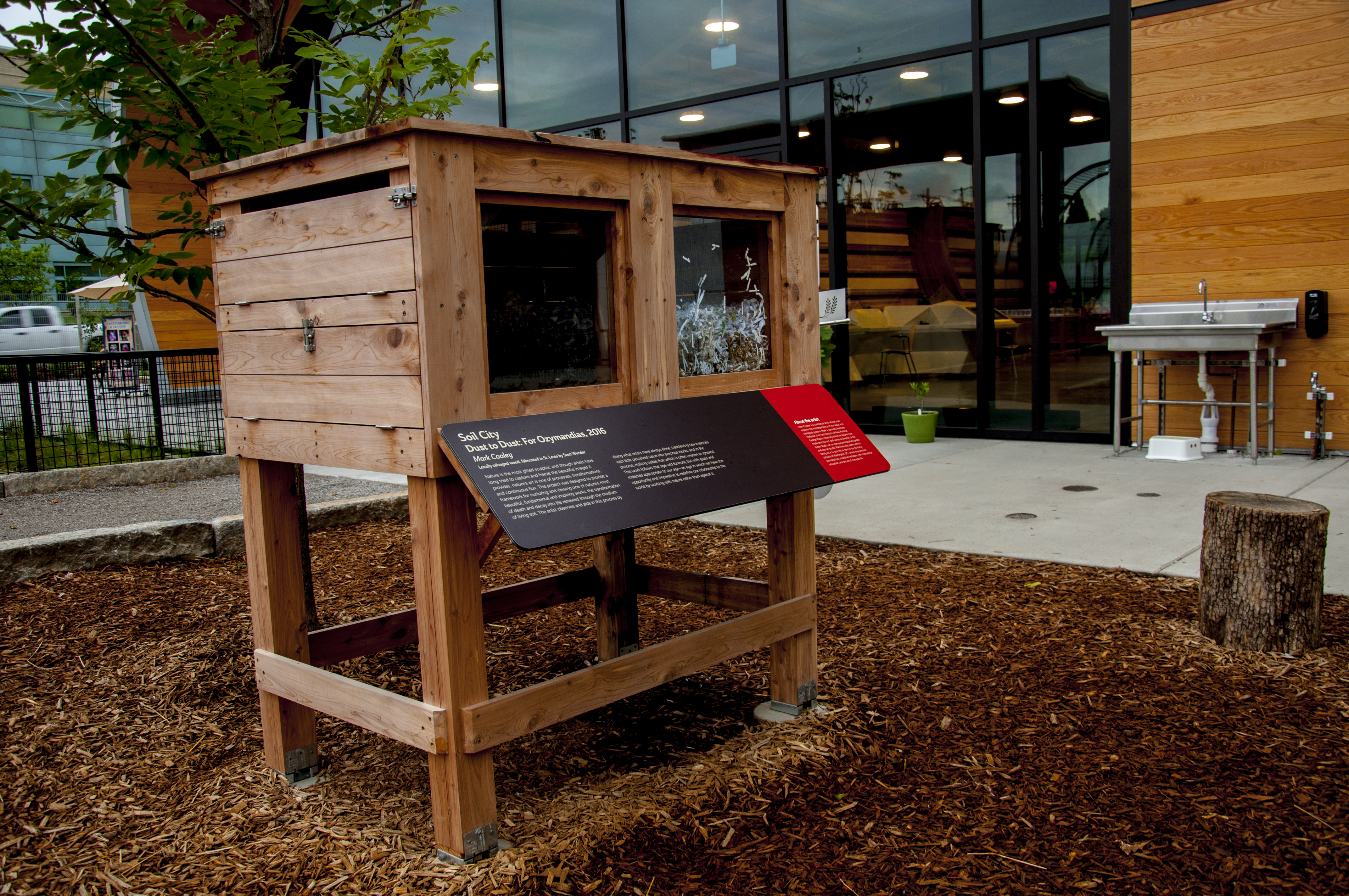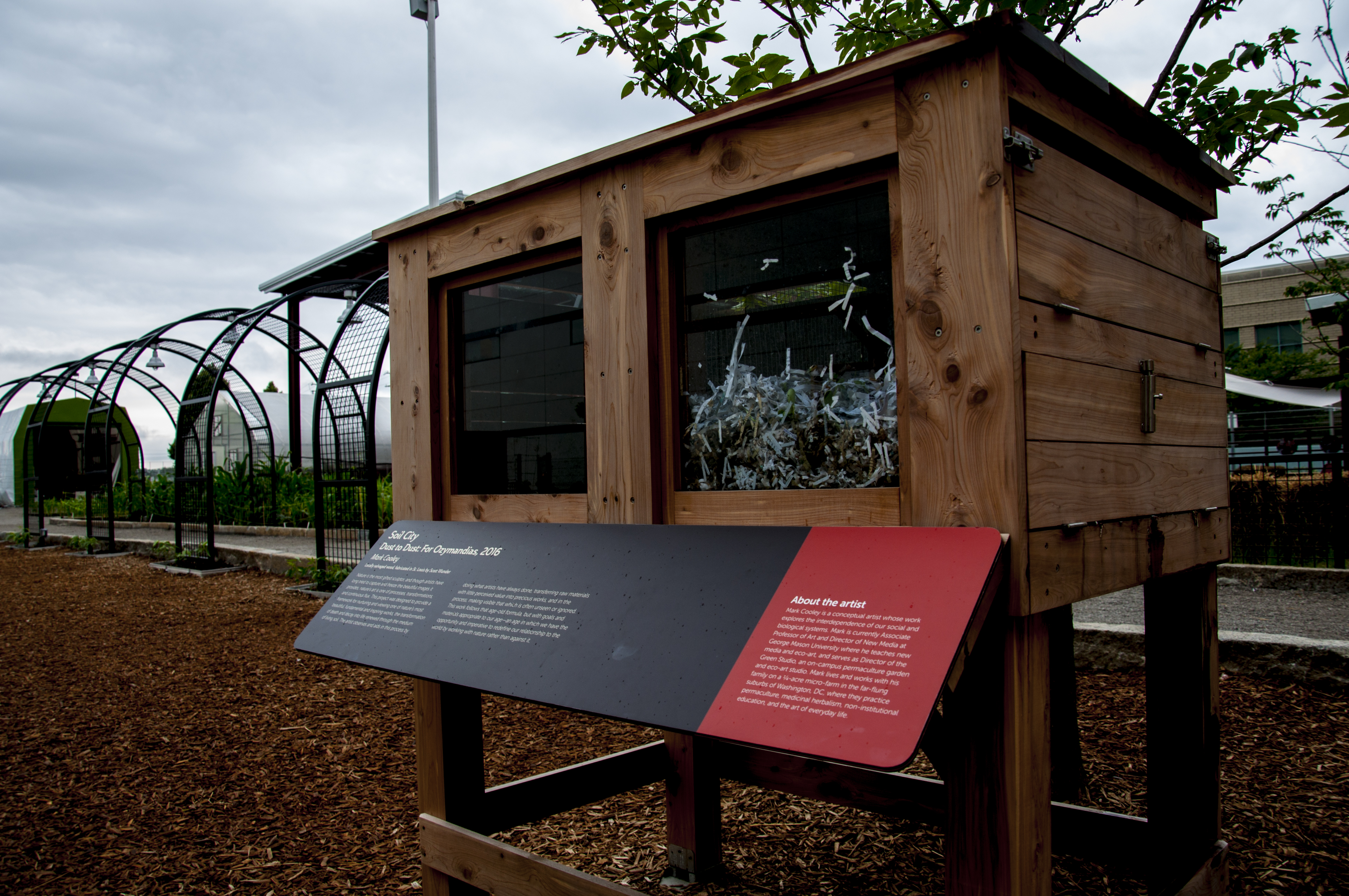 ---