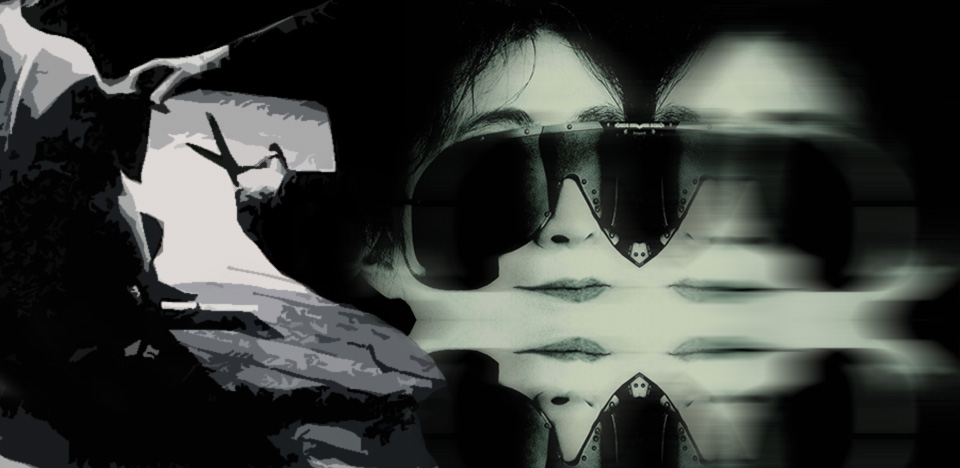 Witch: In Flux
WITCHin flux is an experimental remix of Yoko Ono's 2007 release Yes, I'm a Witch and an attempt to apply classic Fluxus concerns to the context of an entirely hip, yet somewhat conservatively staged, reinterpretive retrospective of Yoko Ono's musical works. Moving away from typical remix theory that re-authorizes the internal content of a piece, the goal here is to deconstruct the structural constraints of the album/cd form itself and to recast some of the constants of that linear and essentailly analog form to the concepts of variability and random access apparent in both Fluxus works and digital culture.

GivingPeaceAChance
Deep in the Bush years a long lost cd of John Lennon appears in a mismatched case on the shelf of a poorly organized artist. Upon listening, the severely scratched cd had but one song that skipped, and it skipped incessantly - Give Peace a Chance. This seemed like a sad but appropriate response to a war without end against an enemy of our own design.
download sample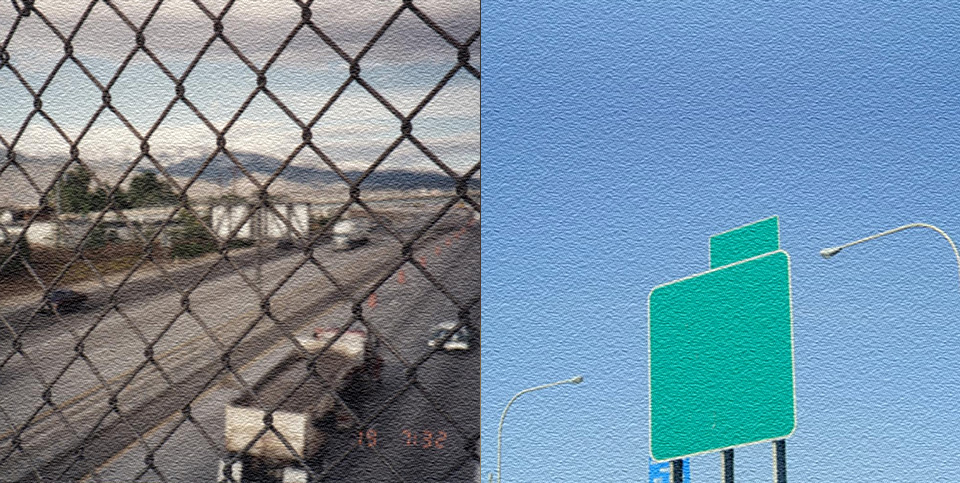 Between Stations
The public airways are mapped almost entirely to the mandates of consumer demographics, psychographics and other methods of locating, courting and creating compliant consumers and citizens. This sad context provides an aesthetic space where the mash-up and obliteration of those tired fictitious sites of meaning becomes a satisfying experience.
Between Stations profiles varied U.S. cultures as competing sectors of the consciousness industry represents and attempts to document the decomposition of those seemingly stable identities while moving at high velocity toward utter decay and slippage into forbidden, unclaimed and contested spaces.
These recordings were made in the southeast of the United States along Interstate 95 from Virginia to North Carolina. The artist's automobile acted as crude mixing instrument as it was driven recklessly between competing frequencies sliding in and out of coherence and exploring the spaces between stations, colonized electromagnetic frequencies and codified identities.
download
WS_30060.mp3, Time 4:51, Size 4.45mb
WS_30062.mp3, Time 8:59, Size 8:23mb
WS_30067.mp3, Time 5:11, Size 4.75mb
WS_30070.mp3, Time 4:40, Size 4.28mb
WS_30071.mp3, Time 4:42, Size 4.30mb