EcoArt course @ Smithsonian-Mason School of Conservation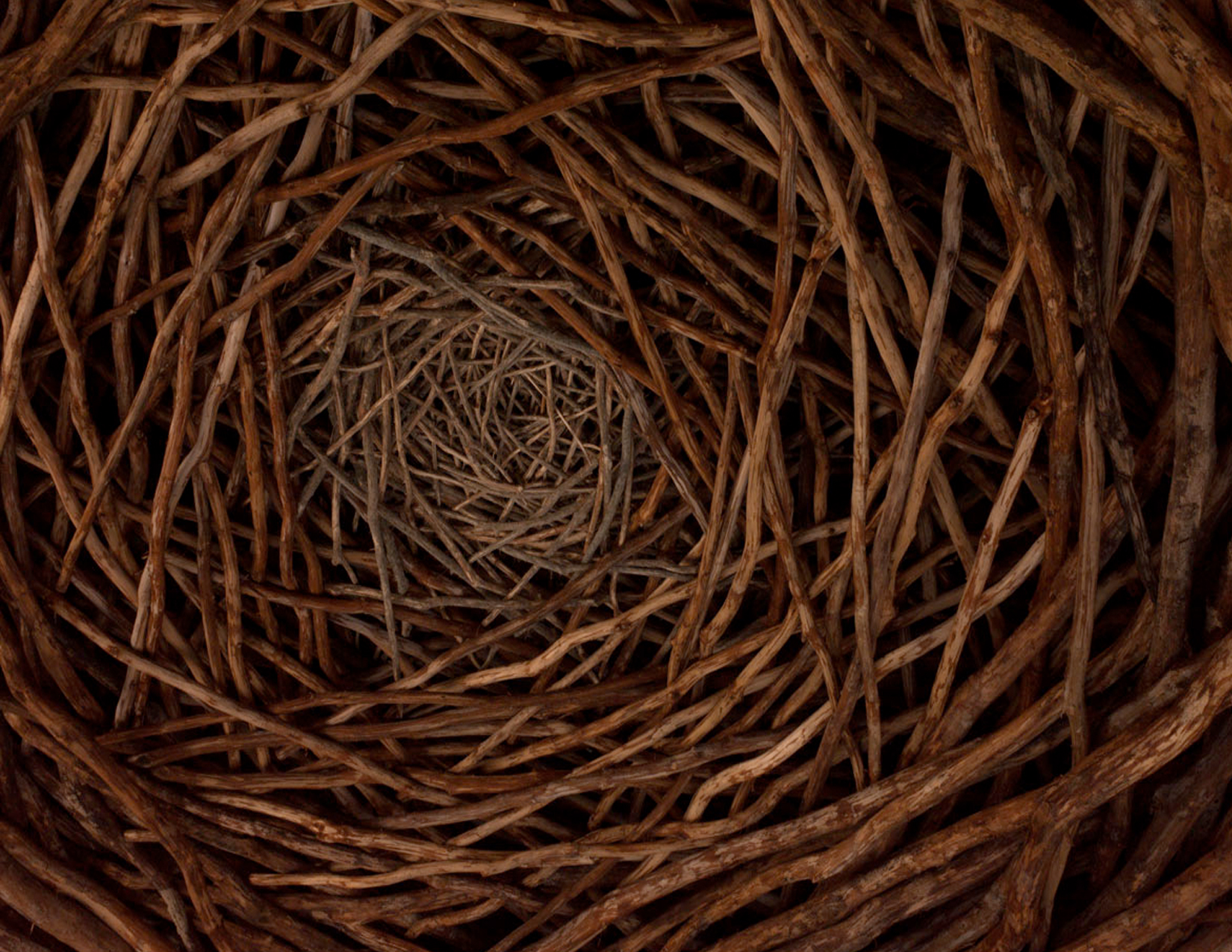 EcoArt – 2019 Summer Session
Join Mark Cooley, this summer at Smithsonian-Mason School of Conservation (SMSC) in the beautiful Shenandoah Valley for an intensive hands-on study of EcoArt.
AVT 385 – EcoArt, May 20 – June 1, 10:00am – 2:00pm Monday – Saturday.
This course includes residency at SMSC, located in Front Royal VA, minutes from the entrance to Shenandoah National Park.
Course Includes: Enviro-sculpture & sculptural habitats; Enviro-photography; Sustainable garden & landscape design; Home-scale permaculture …and more
EcoArt satisfies the following George Mason University degree attributes or requirements – Green Leaf (All), Green Leaf Focused Course, Green Leaf Related Course, Mason Core (All), Arts, Encore: Sustainability, Synthesis, Undergraduate – Upper Division, Encore: Well-Being
Students from all majors welcomed.
For information contact Mark Cooley at mcooley@gmu.edu
Mark Cooley
Associate Professor
New Media and EcoArt
Director: New Media
Director: The Green Studio
George Mason University
mcooley@gmu.edu
---